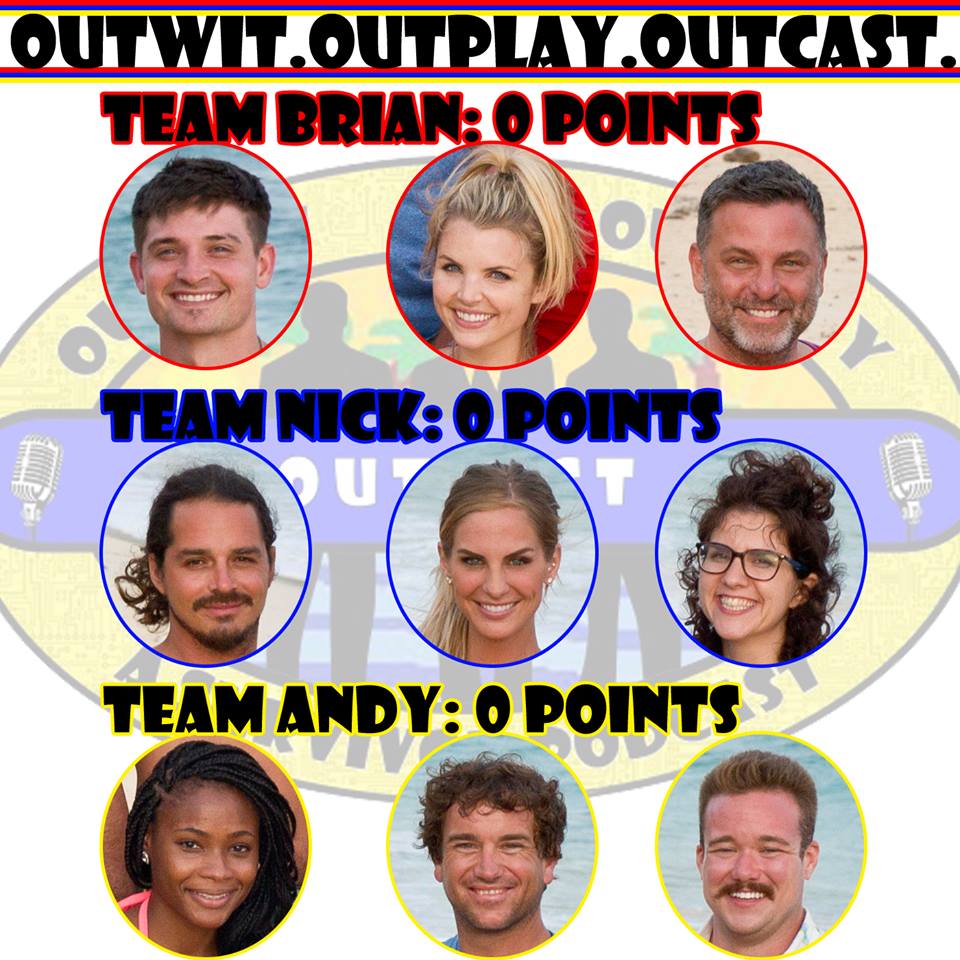 The season has started and dispelled any and all pessimism with a triumphant "THAT'S WHAT YOU GET." We're off to the races with two tribal councils in Survivor's 500th episode, in which–and fully appreciate the irony here–the game changers in this season of game changers are voted out. Meanwhile on Nuku everyone is pretty much just chilling.
Three episodes in, three obvious tribal councils. The contestants are about to drop their buffs, but that's next week–this week we get to talk about the table setting they've been doing so far. And a lot of nautical terms are bandied about.
Nick's playing hooky at a trivia event, so Andy and Brian talk a heckuva lot about idols. We're all souring on Joe, while one of us is really starting to like Ben. Yet another bet resolves and the fantasy gap widens.
Survivor: Heroes, Healers, and Hustlers is officially on and had a pretty darn good start. We discuss our first impressions of various players and severely mess up our recollection of Tribal Council–but eventually get it right! Let this be a lesson: [...]