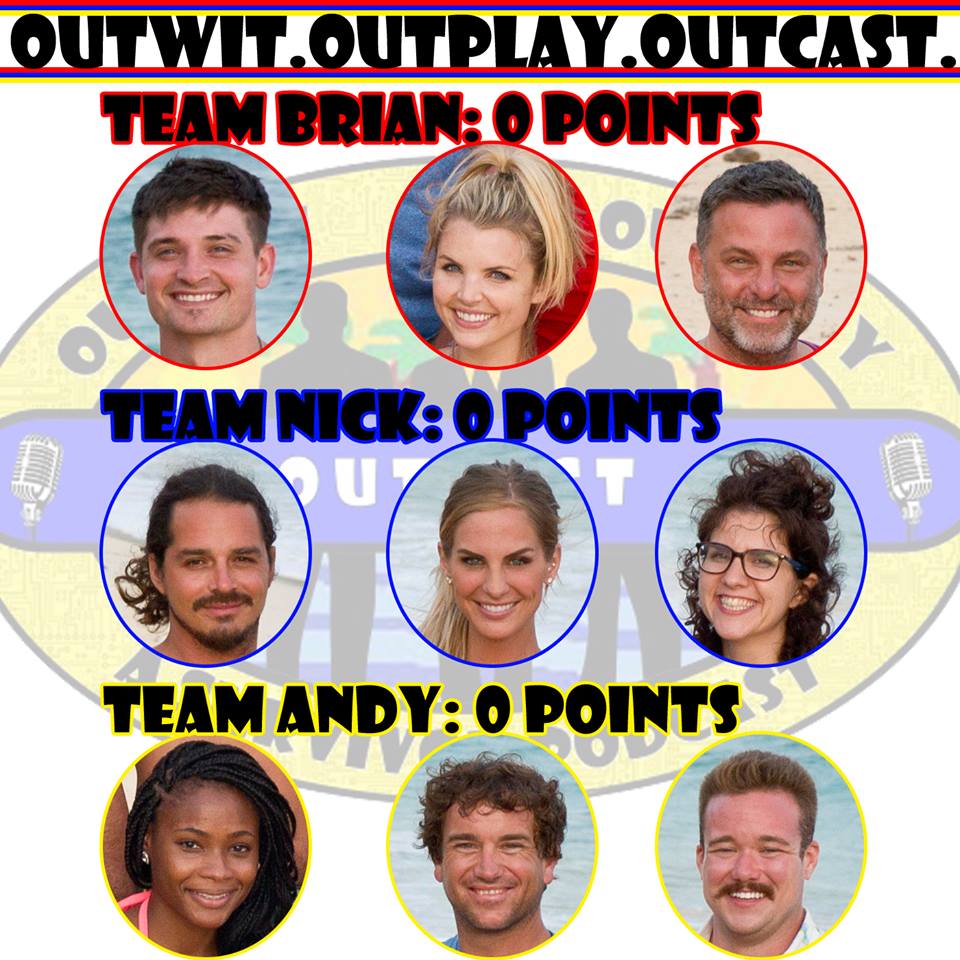 The season has started and dispelled any and all pessimism with a triumphant "THAT'S WHAT YOU GET." We're off to the races with two tribal councils in Survivor's 500th episode, in which–and fully appreciate the irony here–the game changers in this season of game changers are voted out. Meanwhile on Nuku everyone is pretty much just chilling.
We gather around the Skype fireside once again to make bold claims which occasionally turn out to be right, but quite often are wrong. Today we go so far as to check the tape in real time and finally find out who is wrong this time (HINT: It's in [...]
Sorry we're late, folks, but the holiday weekend was busy with family and running and shopping and all sorts of things. But we've got our recap of episode 9 out just in time for episode 10 tomorrow!
Boy did we spend a lot of time trying to figure out numbers in this one… Look, we're social science people, not math people. A family-style spaghetti dinner gives one player an advantage, while leaving another on the outside looking in, plus [...]